•
WATER, LIKE AIR, IS A FLUID TRANSPARENT
AND VITAL ELEMENT. FALMEC TRANSFERS ITS
EXPERIENCE FROM ONE ELEMENT TO THE
OTHER, PRESENTING A RANGE OF SOLUTIONS
FOR THE USE OF WATER IN THE MOST ACTIVE
ENVIRONMENT AT HOME: THE KITCHEN.
BETWEEN FALMEC'S KITCHEN SOLUTIONS
•
FALMEC QUALITY FOR YOUR KITCHEN.
From cooker hoods to integrated cooking systems,
Falmec is synonymous with excellence, cutting-edge
research, design and product culture. A synthesis of the
best of Made in Italy that today finds further
confirmation and solutions in a range of sinks, taps and accessories to better experience every sensation in the
kitchen.
• FALMEC WATER
The Falmec Water collection stems from the same
passion for technological and aesthetic innovation, as well as
from the deep care for details that characterize
the entire Falmec word. Today hoods, hobs, sinks and
taps achieve ideal stylistic and functional harmony,
fitting perfectly into the design of the kitchen
environment and conveying emotions that last over
time.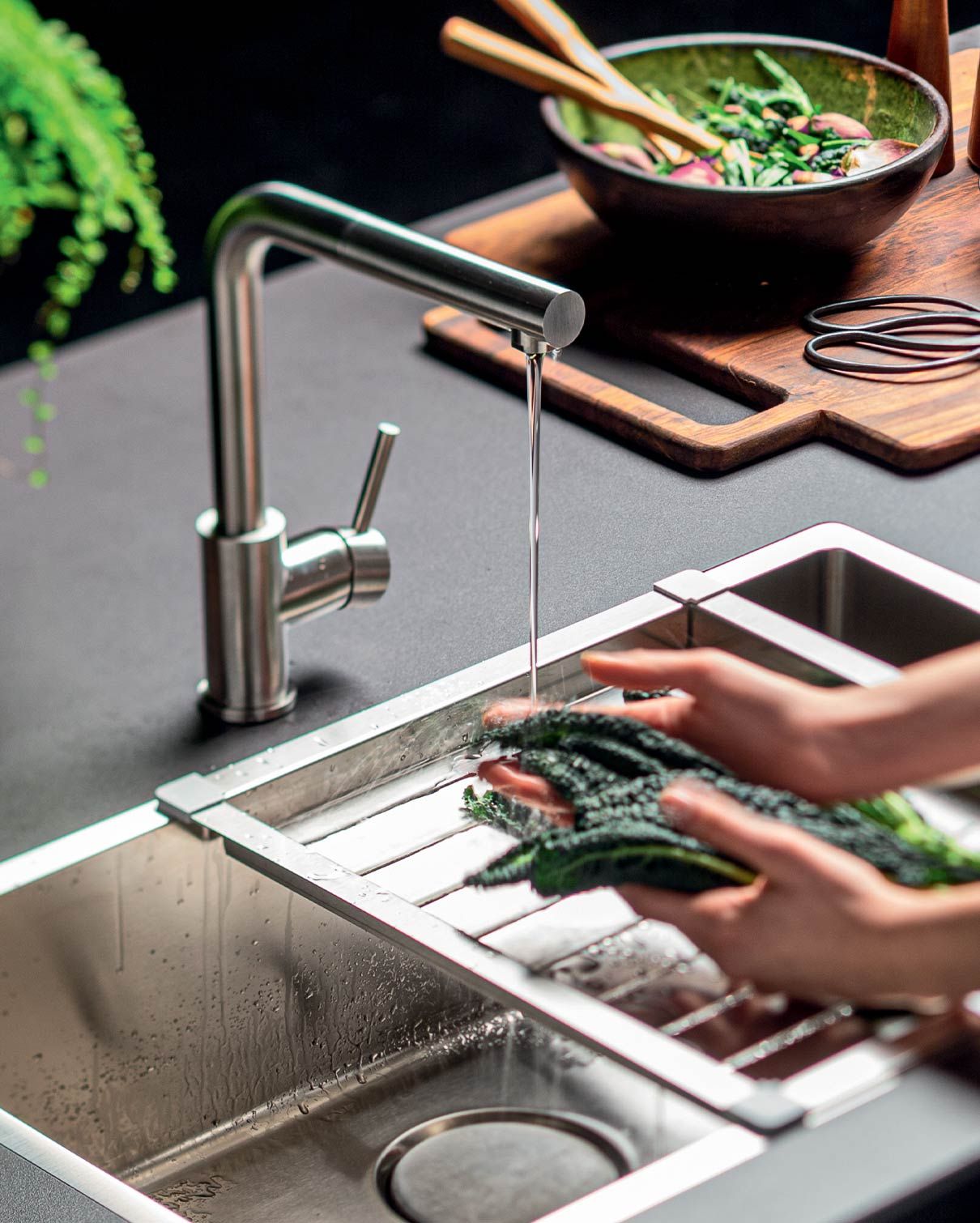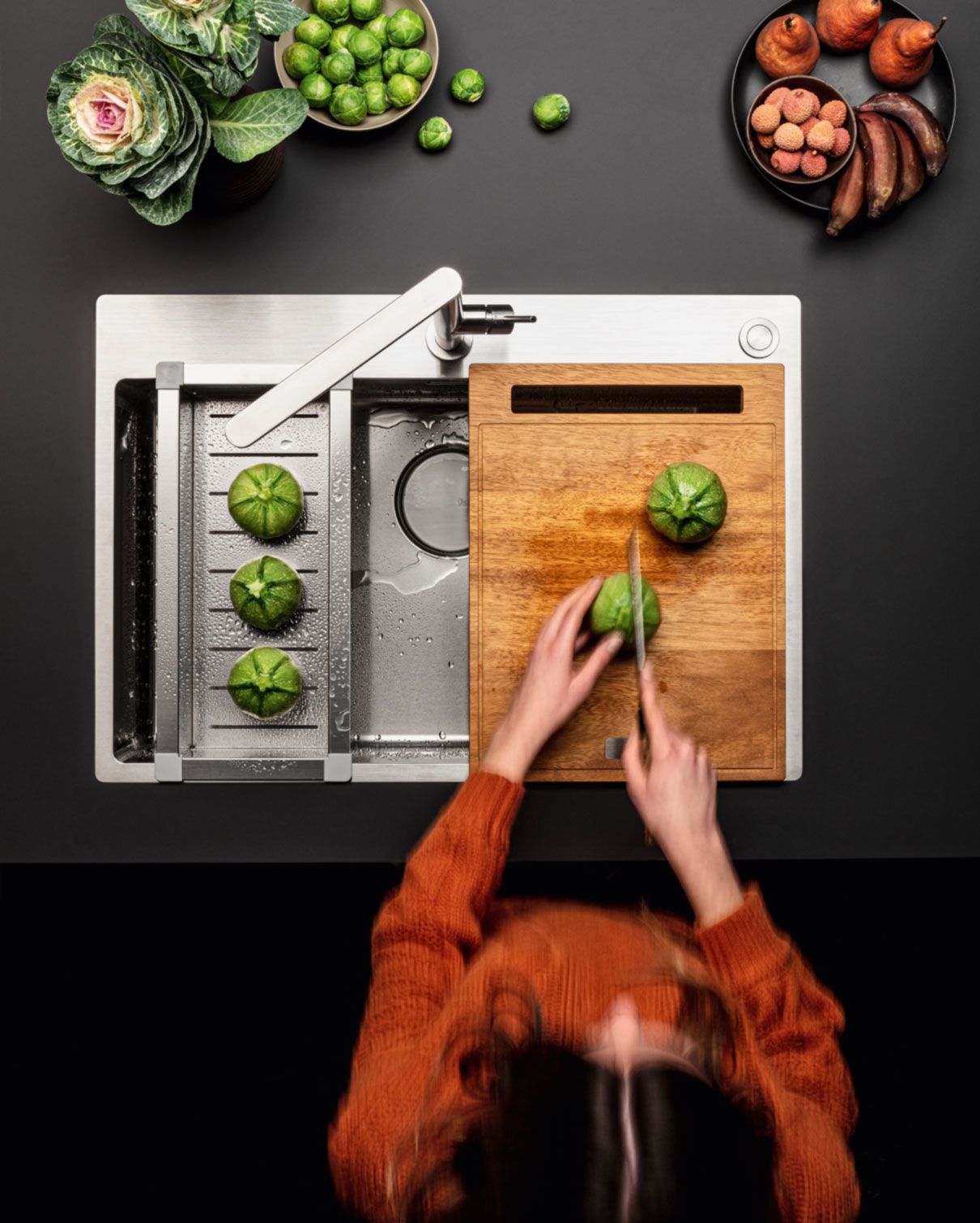 DETAILS THAT MAKE THE
DIFFERENCE